A brand new day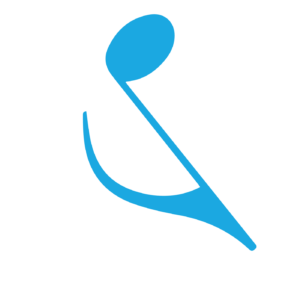 Angels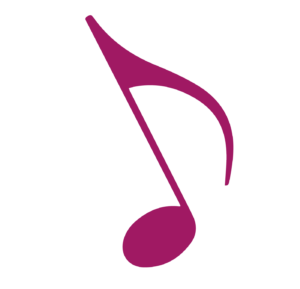 Another day in paradise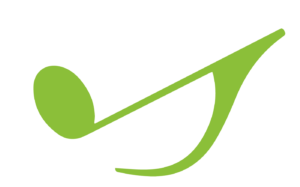 Ave Maria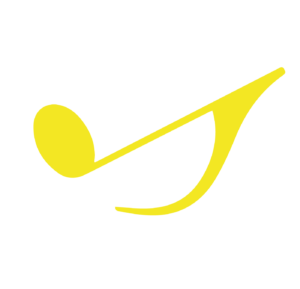 Avond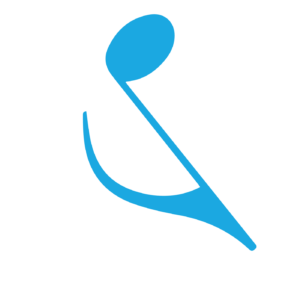 Bourrée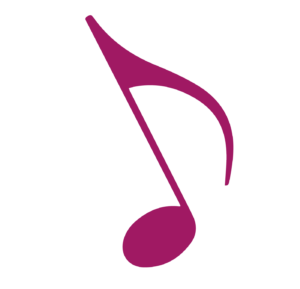 California dreaming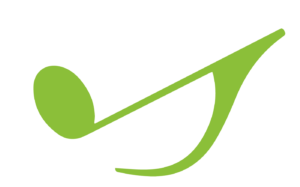 Eres tu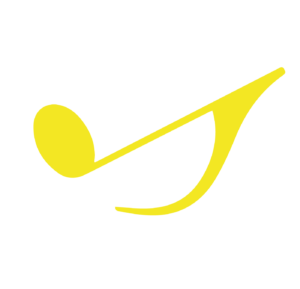 Fields of gold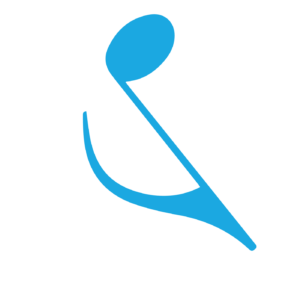 For no one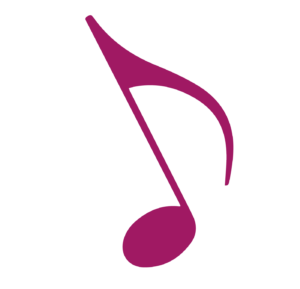 Goodnight Sweetheart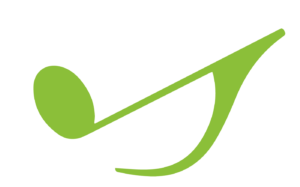 Halleluja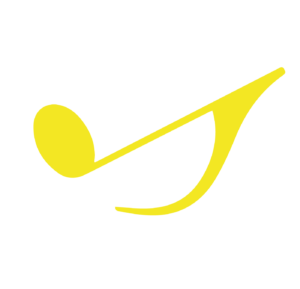 Imagine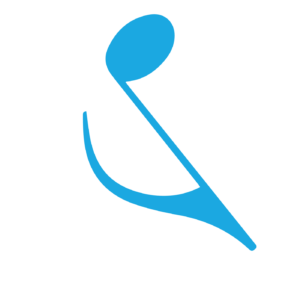 Keeping the dream alive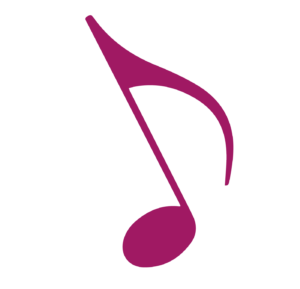 Lean on me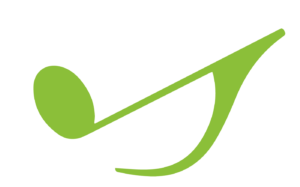 Limburgse liedjes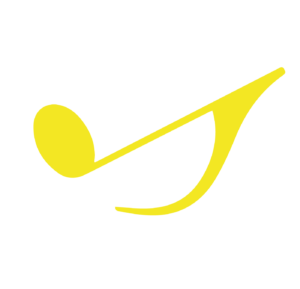 Love changes everything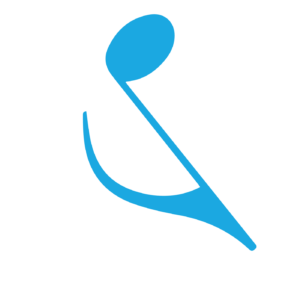 Luftballons 99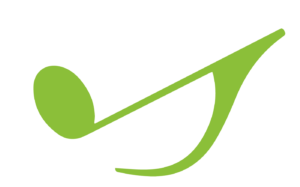 Mag ik dan bij jou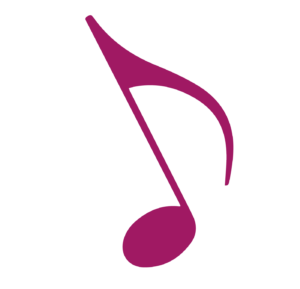 Make you feel my love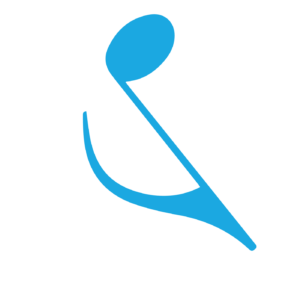 Mamma Mia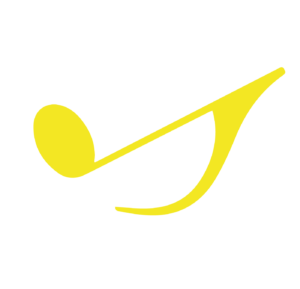 Our Father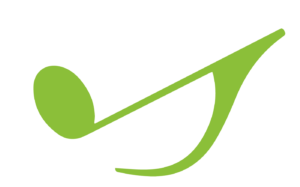 Pata Pata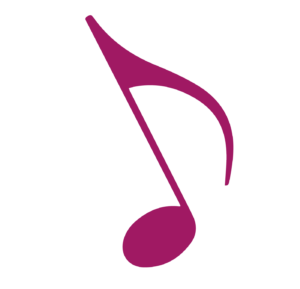 Siyahamba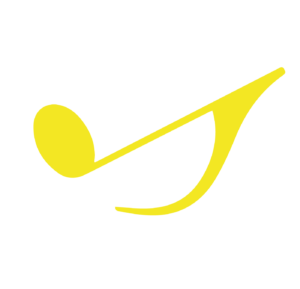 Someone like you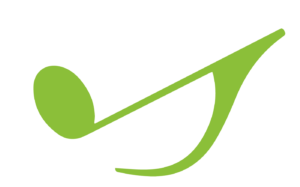 Somewhere over the rainbow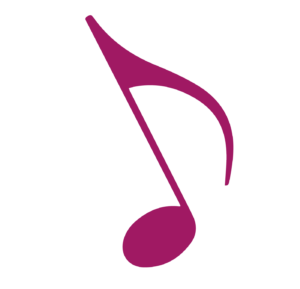 Sound of silence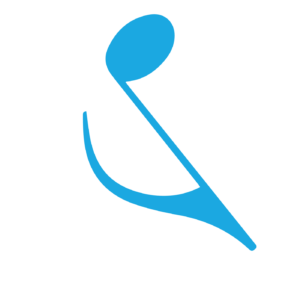 Speeltuin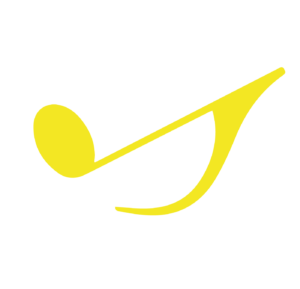 Tears in heaven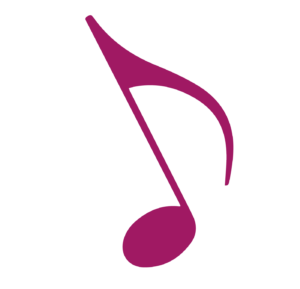 The Lion sleeps tonight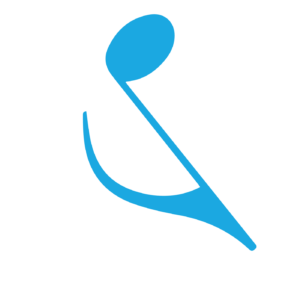 The Rhythm of Life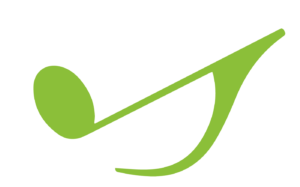 Top of the world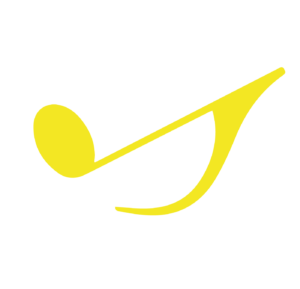 Über den wolken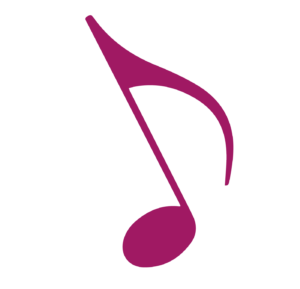 Un belle histoire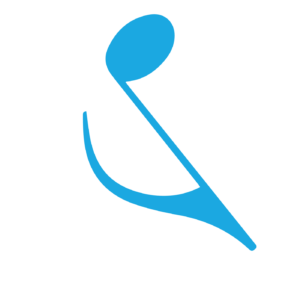 Un poquito cantas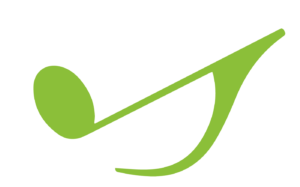 Vem kan segla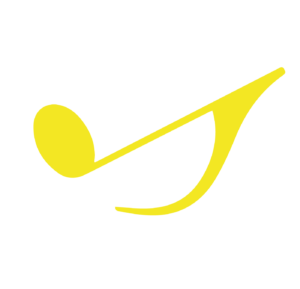 Viva la Vida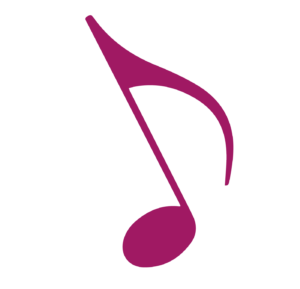 What about us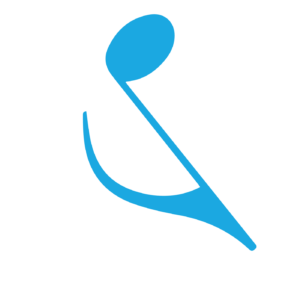 You'll be in my heart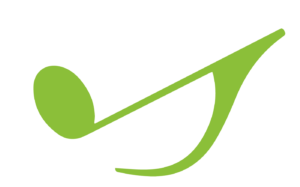 You raise me up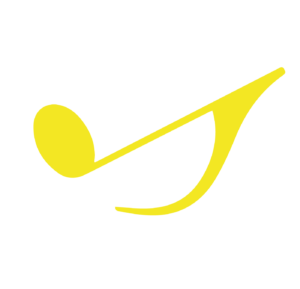 The lazy song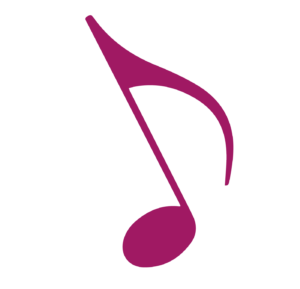 Crazy little thing called love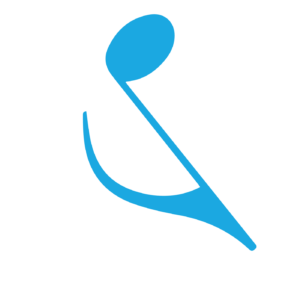 You're the voice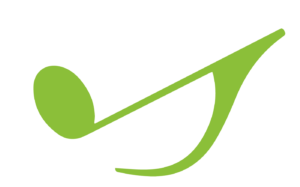 Carol of the Bells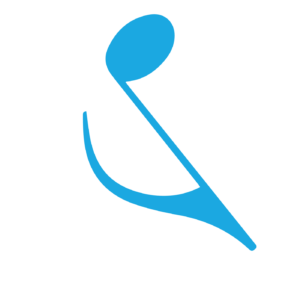 Deck the Hall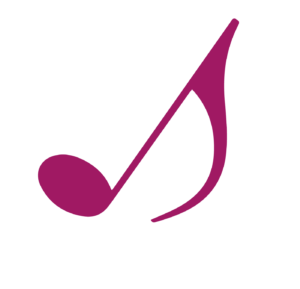 Do they know it's Christmas time?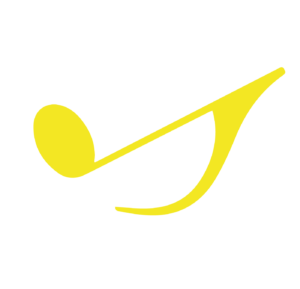 Feliz Navidad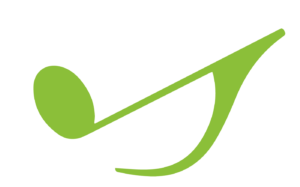 Gesù Bambino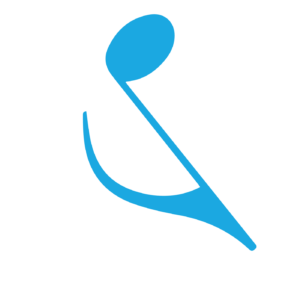 Grown-up Christmas list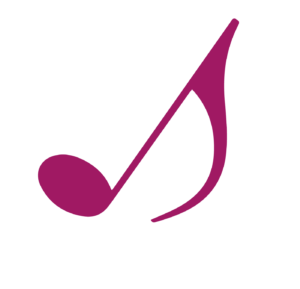 Hambani kahle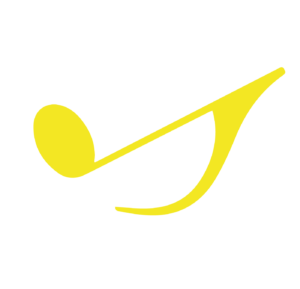 Happy X-mas (War is over)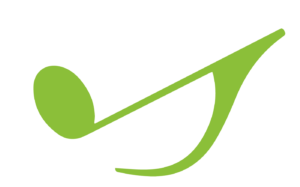 It's beginning to look a lot like Christmas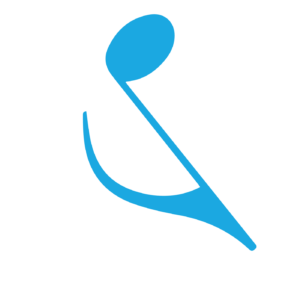 It's gonna be a cold, cold Christmas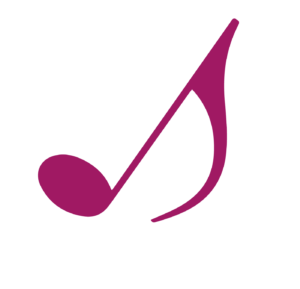 It's the most wonderful time of the year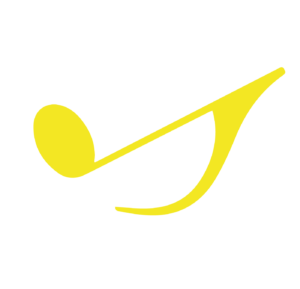 Jingle bell rock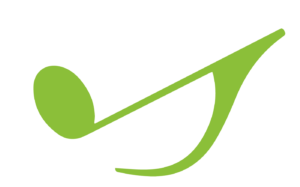 Jingle bells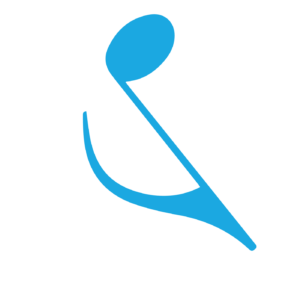 Last Christmas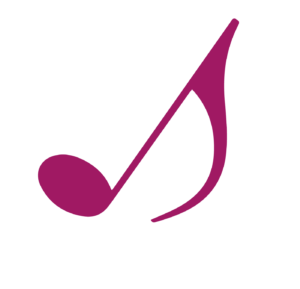 Let it snow, let it snow, let it snow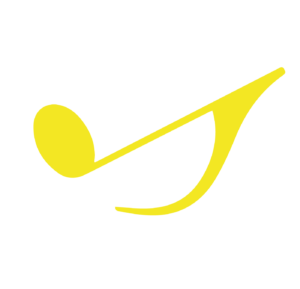 Light a Candle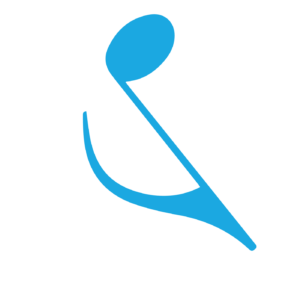 Maria durch eind Dornwald ging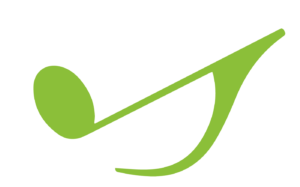 Mary's Boychild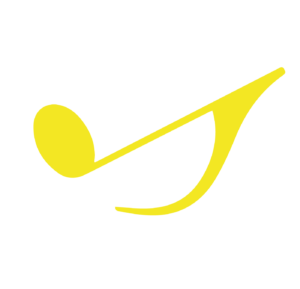 Merry X-mas everybody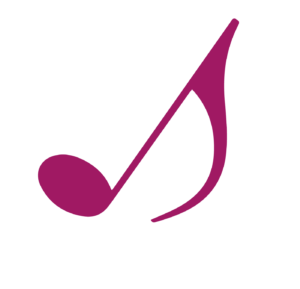 Merry X-mas everyone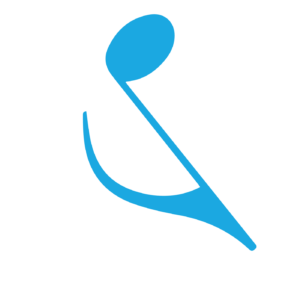 Once in Royal David's City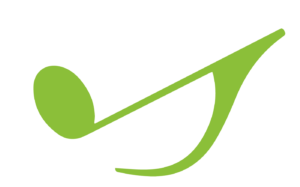 Santa Claus is coming to town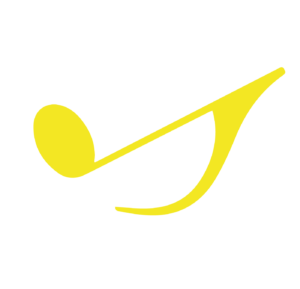 Silver bells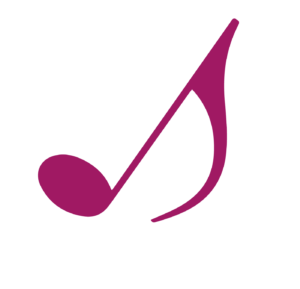 The Christmas song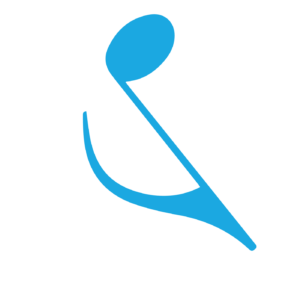 Verzameling Nederlandstalige kerstliedjes: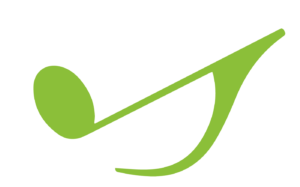 Winter in de heilige nach
Er is een kindeke
De herdertjes lagen bij nachte
Nu zijt wellekome
Stille nacht, heilige nacht (Duits+Nederl)
Belkes hei, belkes doa
Hoe leit dit kindeken
We wish you a merry Christmas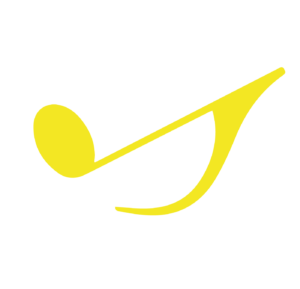 White Christmas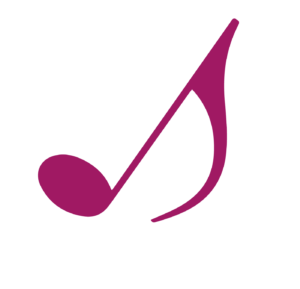 Winter wonderland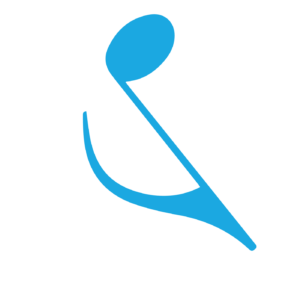 Wil je lid worden?
Super leuk dat je lid wilt worden van ons gezellige koor! Vul hier je gegevens in en wij nemen contact met je op!
Copyright © 2023 Mélange Design by Dewi Vlek